Summer Reading: Milestone Entry
If you have not registered for Summer Reading yet, please do so here.
Once you've registered and completed a week of reading (remember, each circle = 20 minutes of reading) to reach a Milestone on your Summer Reading Log, you're ready to submit your progress below!
Don't worry if you start late or fall a little behind. You can always catch up by reading extra!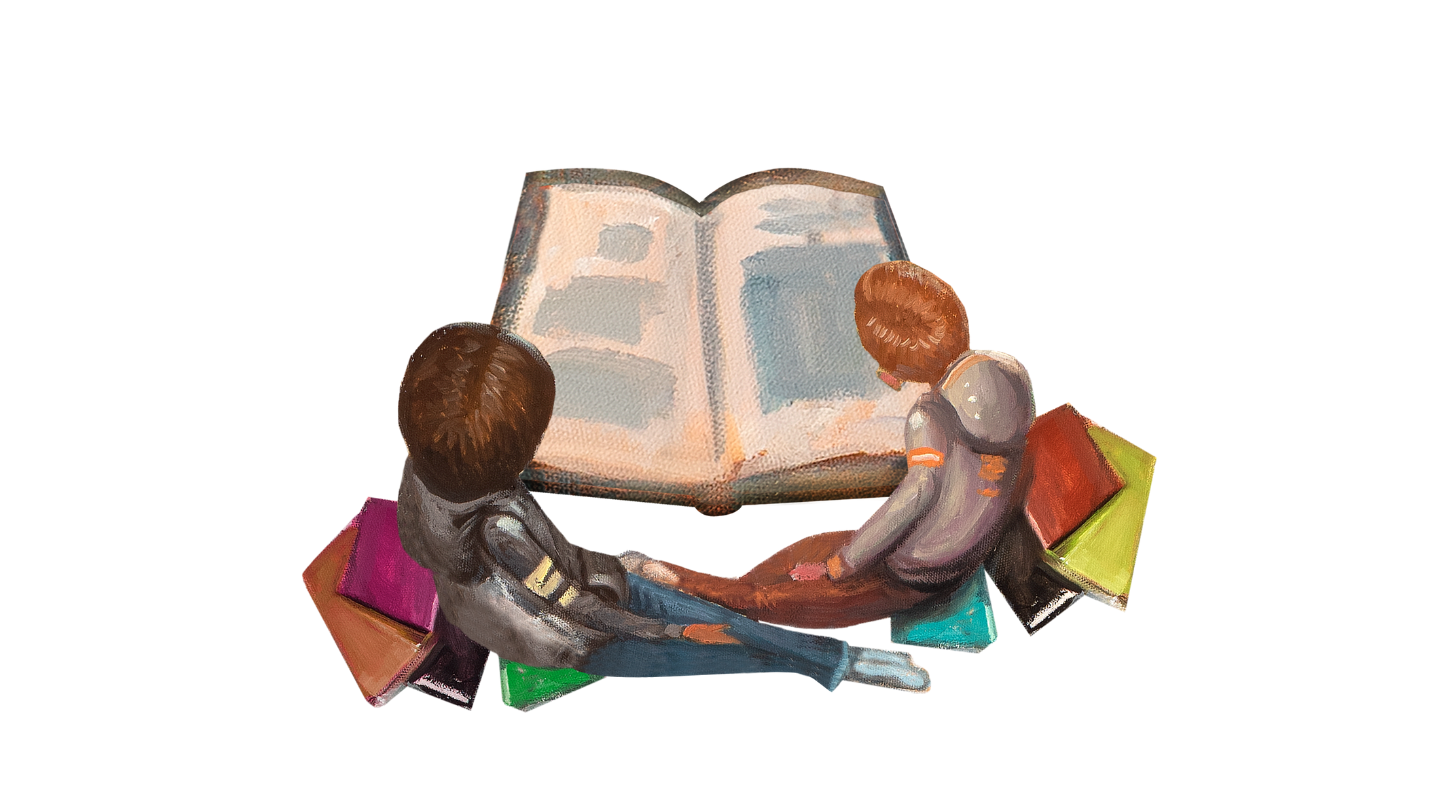 1. When you reach a Milestone on your log, click the corresponding Milestone below to submit your progress.
Note: A new Milestone will be available each Thursday - when it changes from gray to color, you'll know you can click on it!
Want reminders when each Milestone opens? Make sure you're signed up for Summer Reading Updates.
2. Children and teens can come into the library to claim that week's prize. Adults, submitting your Milestone automatically enters you for a weekly drawing!
3. *NEW* Community Locations (optional) - For some extra fun, grab your book and explore each real Milestone Location! Find the Summer Reading poster there and snap a picture with it. Tag us on social media @fallslibrary to celebrate being "All Together Now" out in our community. You don't need to visit each location to complete your Milestone, but we think you'll want to! Get location details.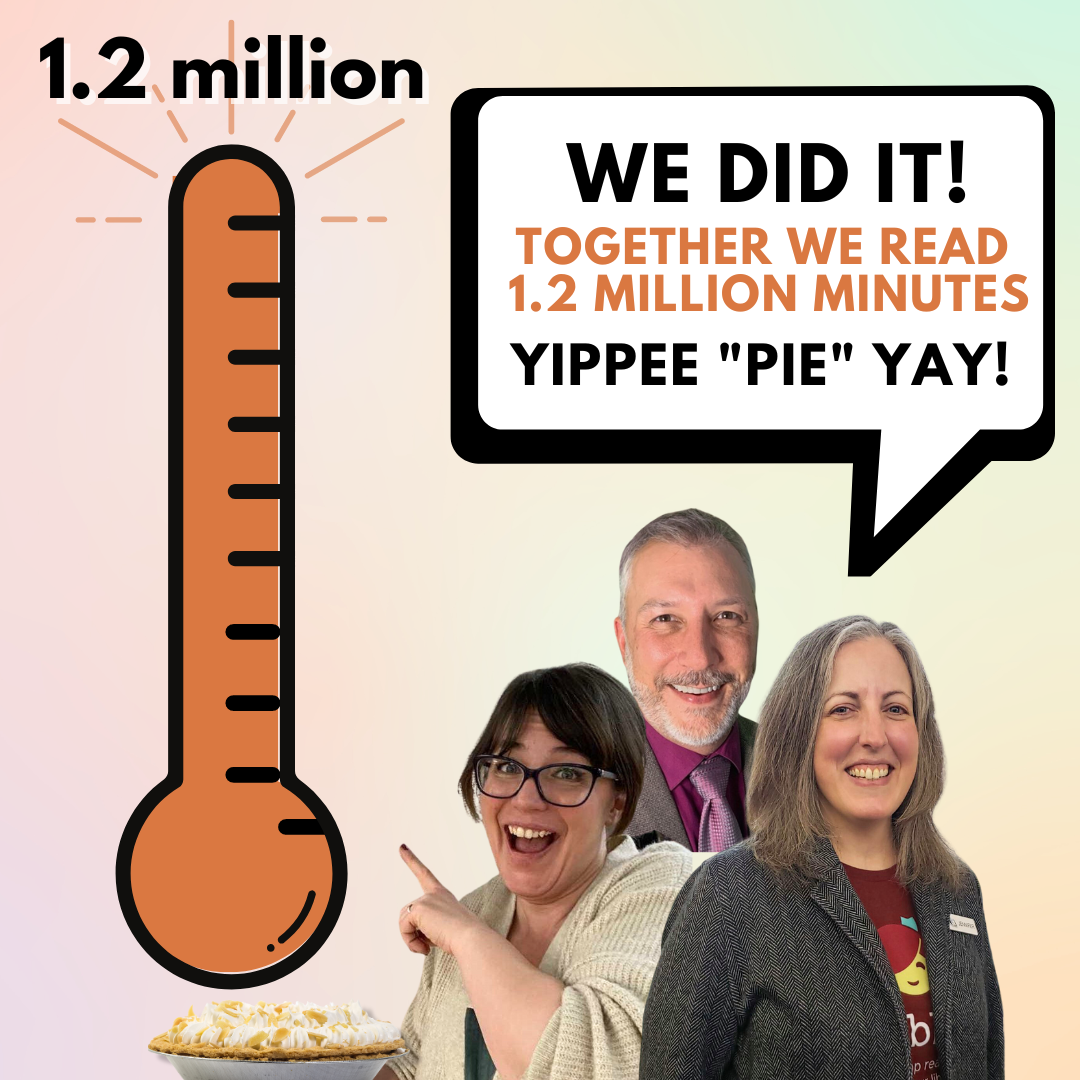 Together we've read 1,233,400 minutes (and we're still counting!)
We did it! We reached our Community Reading Goal of 1.2 MILLON minutes read this summer.
Randomly selected children and library staff who complete the Summer Reading Program will get the honor of pie-ing Amy, Andrew, and Jennifer.
1. Cuyahoga Valley Art Center
Address: 2131 Front St, Cuyahoga Falls, OH 44221
Website: www.cvart.org
About: The Cuyahoga Valley Art Center (CVAC) is a non-profit visual arts organization. They advocate for a greater understanding of the visual arts through the promotion of art education, exhibition, and community engagement. They are supported by memberships, grantors, women's auxiliary, class registrations, art shows, and workshops. Visit the gallery for free anytime CVAC is open!
2. High Bridge Glens Park
Address: 1817 Front St, Cuyahoga Falls, OH 44221
Website: www.cityofcf.com
3. Quirk Cultural Center
Address: 1201 Grant Ave, Cuyahoga Falls, OH 44223
Website: www.cityofcf.com
About: Visit this active cultural center with loads of activities for all ages. Quirk offers unique activities for the senior adult community that include monthly events geared toward their interests.
4. Oak Park
Address: 2250 12th St, Cuyahoga Falls, OH 44223
Website: www.cityofcf.com
5. Water Works Park
Address: 2025 Munroe Falls Ave, Cuyahoga Falls, OH 44221
Website: www.cityofcf.com
About: Keep cool in the lazy river, workout in the deep end, or find fun on our exhilarating slides, you will want Water Works Family Aquatic Center to be a regular summer stop for you and your family.
6. Ernest Fauser Arboretum
Address: 2961 Kent Rd, Silver Lake, OH 44224 (next to The Village of Silver Lake Hall)
Website: www.villageofsilverlake.com
About: The Arboretum offers a pergola and wooded areas with diverse flora for viewing and has been developed with many tree and shrub specimens for your enjoyment. Ernest Fauser served the Village as a dedicated member of the Park Board from January 1966 to December 1987.
7. Cuyahoga Falls Historical Society and Museum
Address: 2083 Cook St, Cuyahoga Falls, OH 44221
Facebook Page
About: If you'd like to visit with a large group, the historical society may be able to schedule a private tour, subject to volunteer availability. Contact the historical society at (330) 510-1162.
Hours: Monday & Saturday 10 a.m. - 12 p.m.


8. Lions Park
Address: 641 Silver Lake Ave, Cuyahoga Falls, OH 44221
Website: www.cityofcf.co