The 2022 Summer Reading Program is now over.
Thank you for joining us!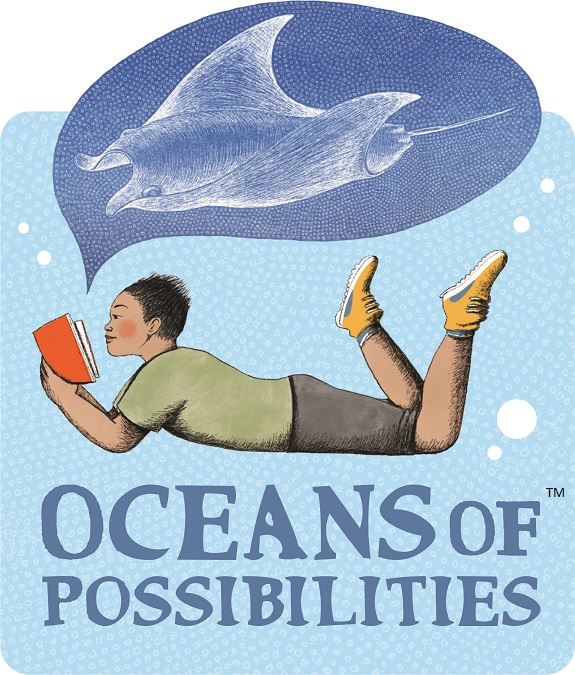 The Summer Reading Program ended August 6, 2022. Our next reading program will take place in Winter 2023. And of course mark your calendars for next year's Summer Reading Program in May 2023!
You don't have to stop reading just because the Summer Reading program is over, and there's still so much to explore at the Cuyahoga Falls Library.
---
Want updates?
Get Summer Reading news, reading suggestions, and programs right in your inbox. Sign up today! (Don't worry, we won't email you too much, and you can unsubscribe at any time.)
---
Our 2022 Sponsors
We are so grateful to the local businesses and organizations who helped make this summer's reading program possible! Thank you for the weekly coupons, the grand prizes, and all of the collaboration. We appreciate it more than words can express.
529 CollegeAdvantage
Akron Art Museum
Akron Rubber Ducks
Asterisk
Blue Door Bakery
City of Cuyahoga Falls Parks & Recreation
Cuyahoga Valley Art Center, the Artistic Partner of the Summer Reading Program
Downtown Cuyahoga Falls Partnership
Friends of the Cuyahoga Falls Library
Gamestop
Grandpa Joe's Candy Shop
Greater Cleveland Aquarium
Handel's Homemade Ice Cream
Loud and Clear Music School
McDonalds
Metropolis Popcorn
Midwest Tape/Hoopla
Ohio State Fair
Ohio State Parks
OverDrive/Libby
Pav's Creamery
Shelf Life Bookstore
Smoothie King
Swenson's
The Works on the Riverfront
Western Reserve Hospital
YMCA (Riverfront Family Y)