To connect people with the world of ideas, information, and imagination by providing access and professional guidance to resources that inform, entertain, and enrich.
In 1907 Margaretta Taylor bequeathed funds for the creation of a library, which was incorporated in 1911 as the William A. and Margaretta Taylor Memorial Association. In 1912 the original red brick building opened on Second Street. The library moved to its current location in 1971, and the name was changed to Cuyahoga Falls Library in 2004.
The library's service area (and taxing district) is the Cuyahoga Falls City School District, which includes Silver Lake and most of Cuyahoga Falls (excluding the Woodridge School District).
An all-volunteer Board of Trustees governs the library. Meetings are open to the public.
The library has a collection includes books, movies, tools, crafting equipment, eBooks and much more.
The library receives almost half of its funding from a property tax levy and a little more than half of its funding from the State of Ohio's Public Library Fund.
The Friends of the Library provide generous support through money raised in their book sales.
How much would you pay out-of-pocket for your library services? Use the American Library Association's Value Calculator to find out.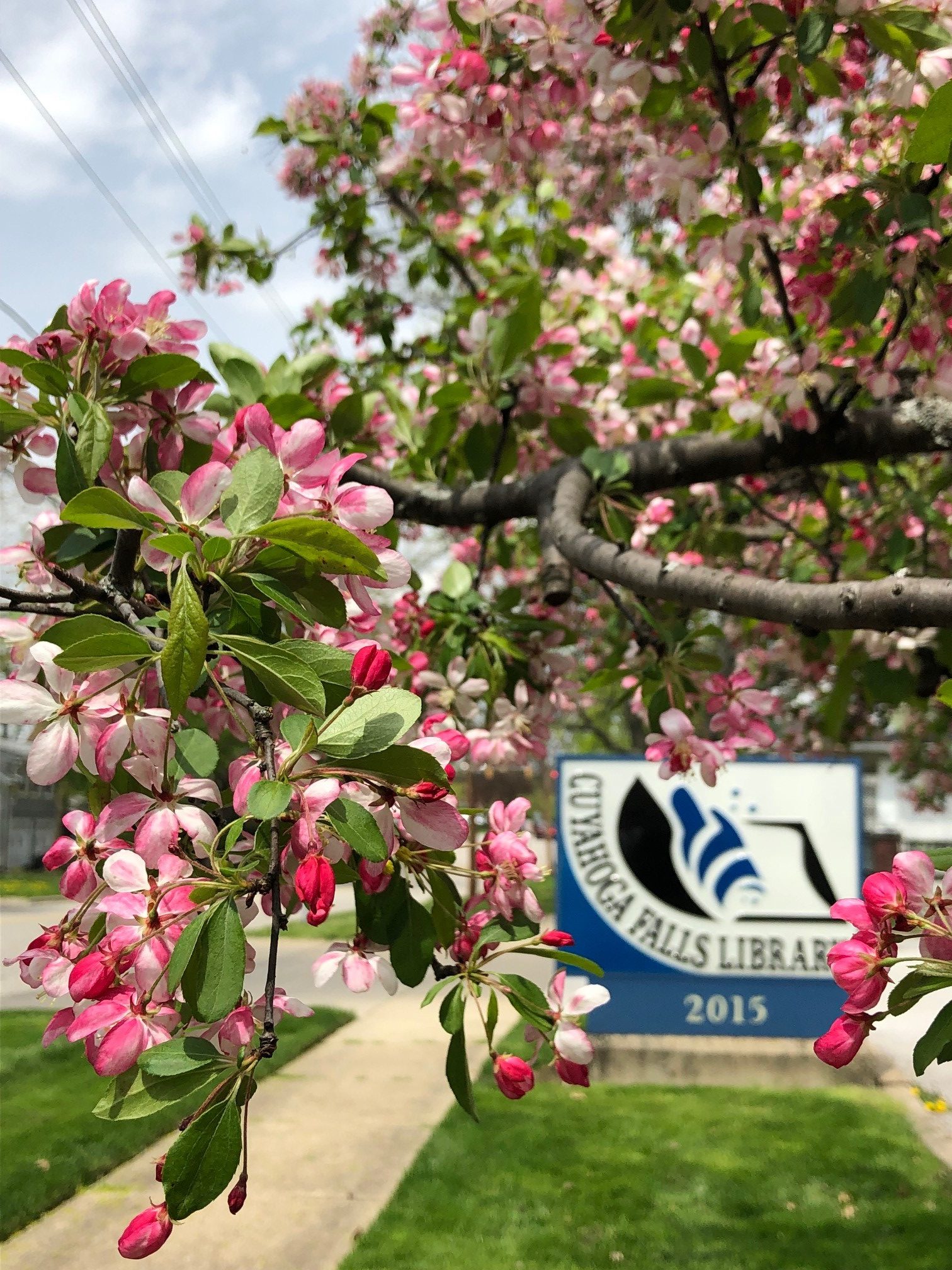 The library's expansive collection includes books, DVDs, audiobooks, magazines, CDs, eBooks, digital downloads, and more for all ages and interests.
Can't find what you are looking for? Check SearchOhio and OhioLINK.