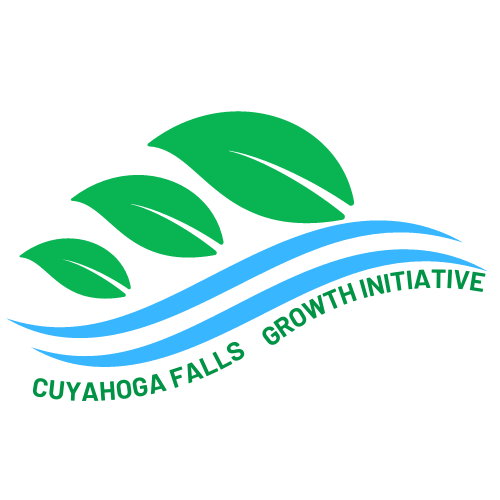 The Seed Sharing Library is a part of the Cuyahoga Falls Growth Initiative, a partnership between the City of Cuyahoga Falls and the Cuyahoga Falls Library. The mission of the Seed Sharing Library is to provide free seeds and resources to the community to support gardening and sustainability for all ages and abilities.
Seeds in the wooden card catalog have been purchased by the library or harvested and donated by our community partners. They feature labels with the Cuyahoga Falls Growth Initiative logo. Unverified seeds donated to the Seed Sharing Library will be stored in a separate container marked "Seed Donations."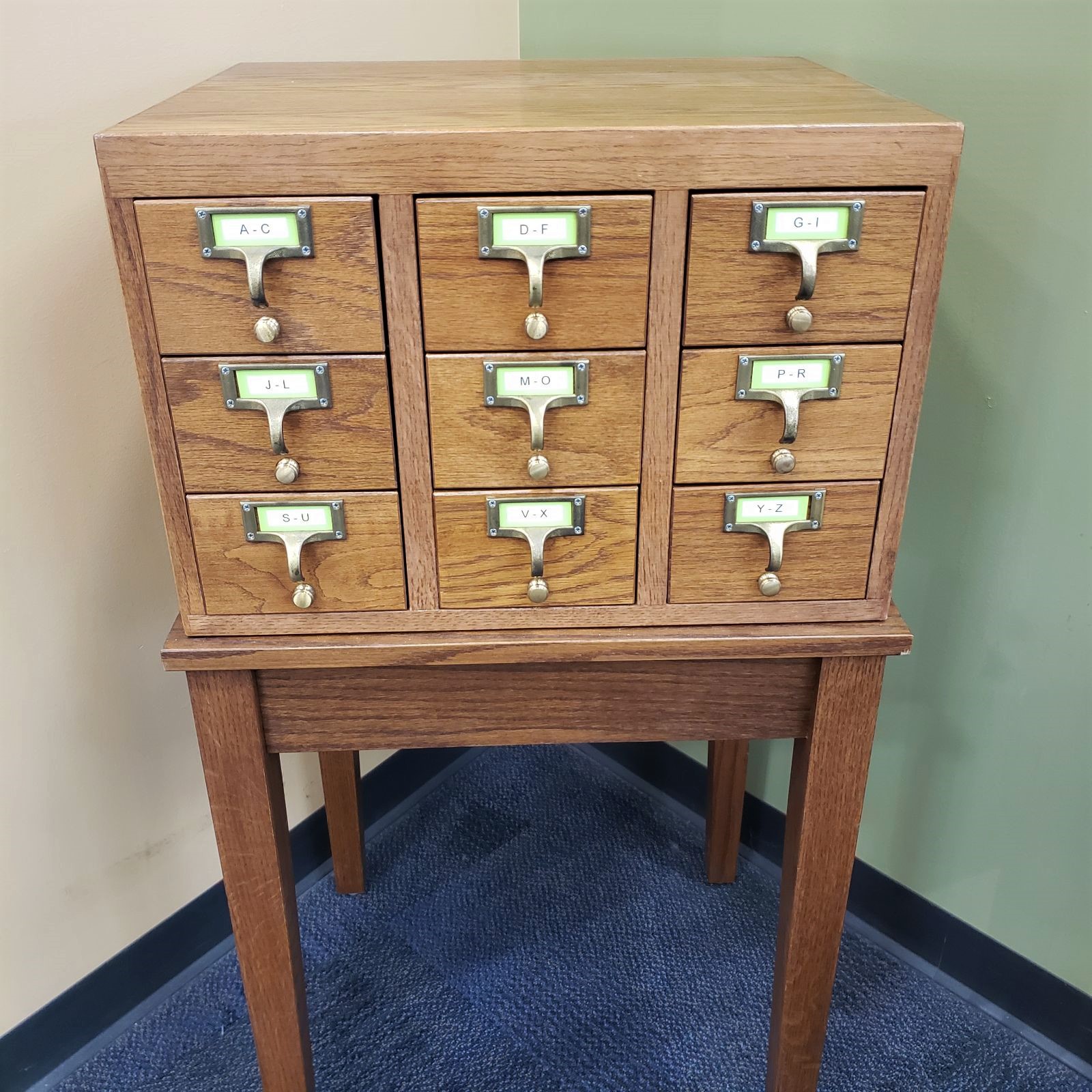 Begin your gardening journey:
Visit our Seed Catalog, located on the library's Upper Level, and select a seed envelope from the alphabetical seed catalog drawer or the seed donation basket.

Write your first name, the seed names taken, and the number of packets taken (limit 6, please) on the clipboard.

Check out library books on gardening and seed saving.

If you decide to save and donate your seeds to the Seed Sharing Library, please label completely dry seeds in a package (ex. Zip-Lock bag), including the variety and the year harvested. Place your seeds in the "Seed Donation" basket.
Have questions? Or want to become a Seed Sharing Library community partner?

Contact Us! mail@fallslibrary.org
We'd love to hear from you and see how your garden grows. Tag us on social media with #CFseedlibrary or email us at mail@fallslibrary.org.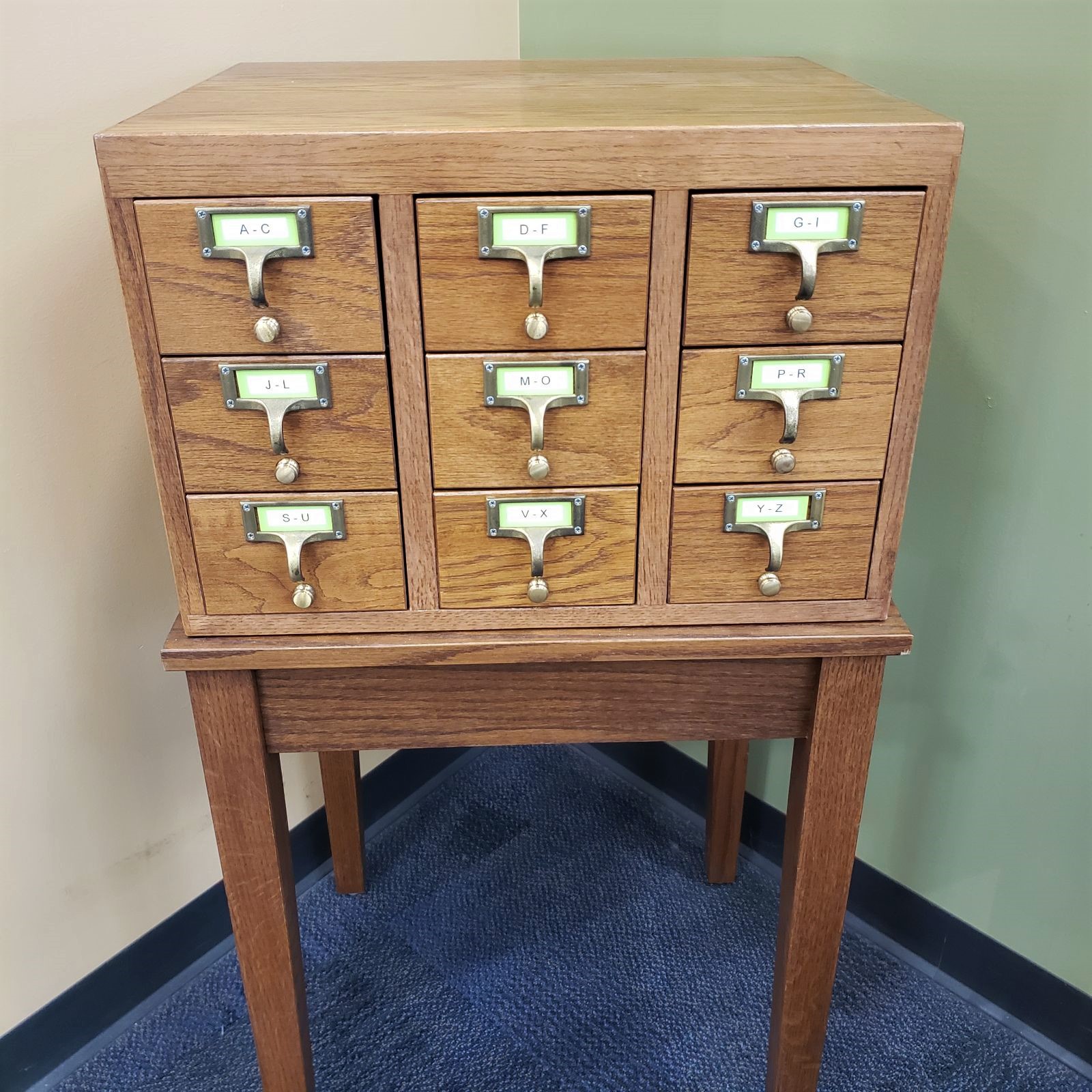 The library has plenty of books and resources to help you start your garden! Here are a few recommendations to get you started:
Collection Highlights
ADULT NONFICTION
cHILDREN'S PICTURE BOOKS
LIBRARY OF THINGS
Coming Soon! Fiskars hand rake, spade, shovel, pruning shears, and garden weeder
Want more options? Search the catalog!
Online Resources
Find DIY and How-To Resources on the library's Research page: