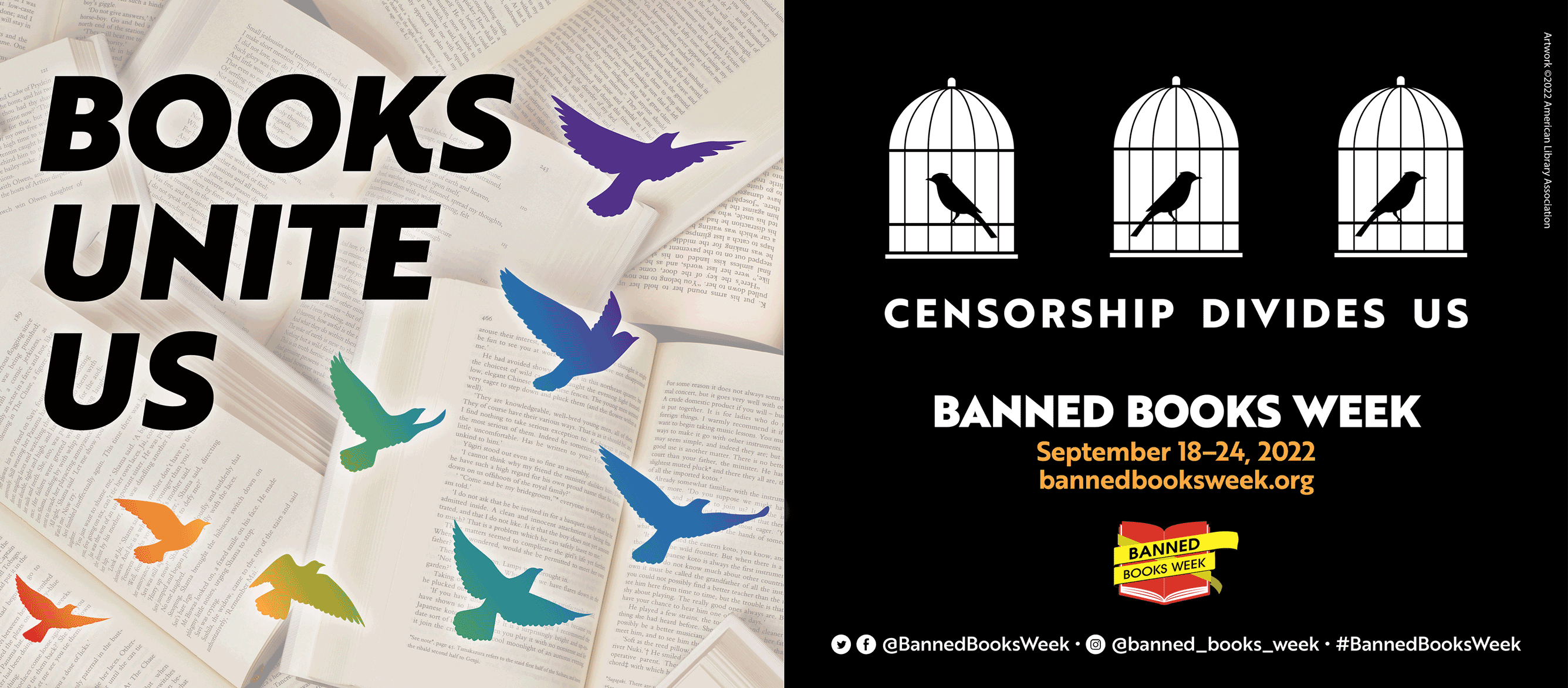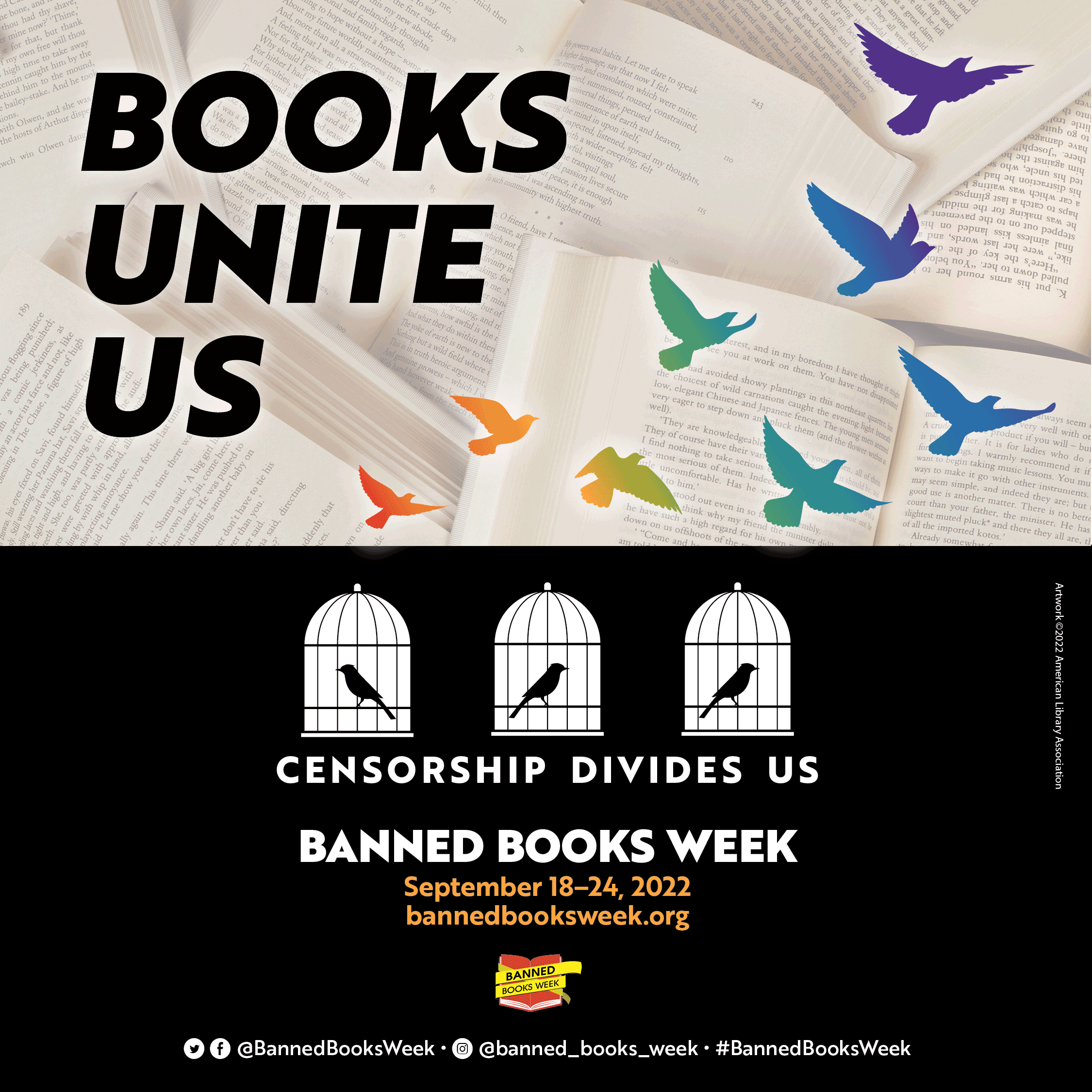 Books unite us by expanding our worldview beyond what we've personally experienced. Censorship separates and divides us.
Read a frequently challenged (or in some places banned) book this week and take a stand with us against censorship! A variety of frequently challenged books are on display throughout the library and available for checkout. View or download the list here.
"In the midst of this unprecedented time in terms of challenges and book bans, where more than 1,600 book titles were banned during this past school-year according to PEN America, I'm glad to say that Cuyahoga Falls Library supports and ascribes to both the Library Bill of Rights and Freedom to Read Statement," said Library Director Andrew Harant.
Cuyahoga Falls Library strives for a collection that reflects diverse religious, political, and socioeconomic views and contains representative materials for a variety of abilities, races, ethnicities, sexualities, and gender identities. For more information, please see our Selection and Collection Development Policy.
Learn more about Banned Books Week and how you can celebrate the right to read at https://bannedbooksweek.org/.